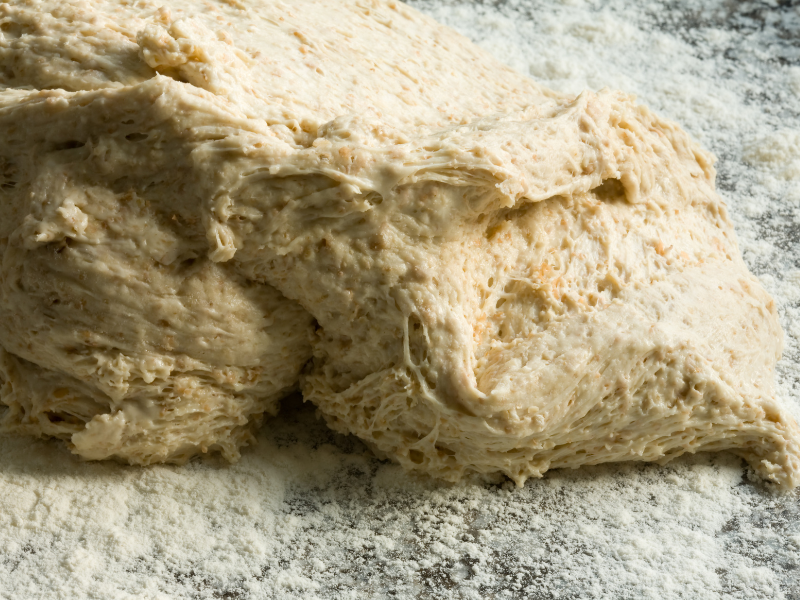 Several people have written and asked for a good whole-wheat bread recipe. I try new recipes often, but this is the one I've been using lately. I like it because I can soak the flour overnight before baking, so that the phytic acid and enzyme inhibitors in the wheat are neutralized. (Click here to learn why this is so important.)
Another great thing about this recipe is that you could put it in a bread machine, if you have one. Simply soak your flour and milk in a bowl on your counter overnight, then put all the ingredients into your bread machine the next morning.
Soaked Whole Wheat Bread
Yield: 1 two-pound loaf
2 cups raw milk
5 cups freshly ground whole wheat flour
1/4 cup yogurt
In a bowl, mix flour and milk with a wooden spoon until stiff dough forms. Cover with a towel and set in a warm spot overnight (12-24 hours).
Add flour and milk mixture to your Bosch mixer. Add the following ingredients:
3 tablespoons honey or sugar
2 teaspoons salt
4 tablespoons wheat gluten
4 tablespoons melted butter or olive oil
2 teaspoons yeast
From here, proceed as normal with any bread recipe, mixing all the ingredients until the gluten is well formed. Let your dough rise somewhere warm until doubled, then shape. Let rise for another 30 minutes, then bake at 425 degrees for about 30 minutes.