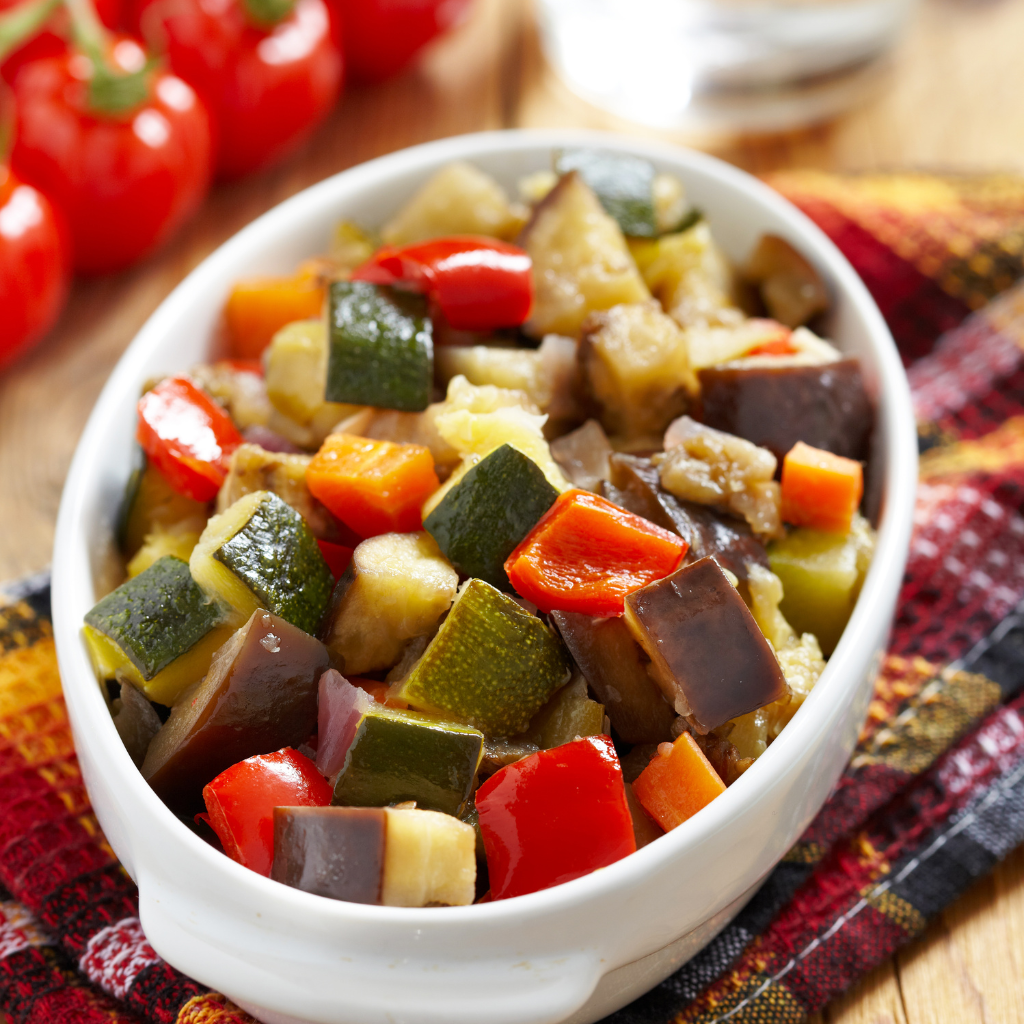 I like easy recipes. This one is pretty fast and easy! You'll be in and out of the kitchen really fast. Get all your veggies out first, and start your beef to browning while you chop up the onion. Add it to the beef, then chop your other veggies. By then, your beef will be about done, so you can start simmering everything. Get the pasta cooked in a separate pan, and soon you'll be eating dinner!

Creamy Pasta Primavera
2 lbs. ground beef
1 onion, finely chopped
1 tbsp. garlic, minced
1 bell pepper, chopped
1 zucchini, chopped
1 can (15 oz.) diced tomatoes
2 cups half-and-half
½ cup grated Parmesan cheese
16 oz. angel hair pasta
Brown ground beef with onions in a large Dutch oven. Add garlic, garlic, and zucchini. Simmer until vegetables are tender. Stir in tomatoes, half-and-half, and cheese.
Cook pasta separately. Drain and add to meat and vegetables.